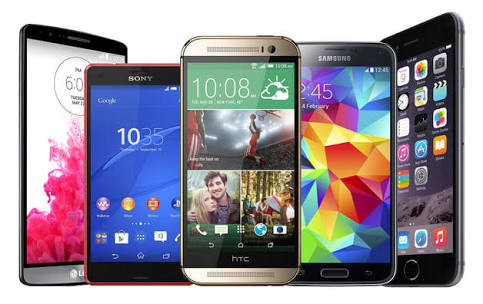 A Smartphone is a mobile telephone combined with an advanced computer operating system. Google is one of the leaders in smartphone technology, specifically due to their Android operating system, which is the most popular operating system to date.
The newest smartphones typically combine several devices into one. The list includes telephones, media players, GPS, and cameras. Additionally, smartphones are capable of web browsing, document editing, video games, and several other activities. However, for many of these activities, it is often more convenient to have a traditional computer or video game console available. Due to the mobility of smartphones, many consumers decided to use their smartphones for these purposes anyways!
Poll
Which Brand of Smartphone Do you Want to Buy
See also
Community content is available under
CC-BY-SA
unless otherwise noted.