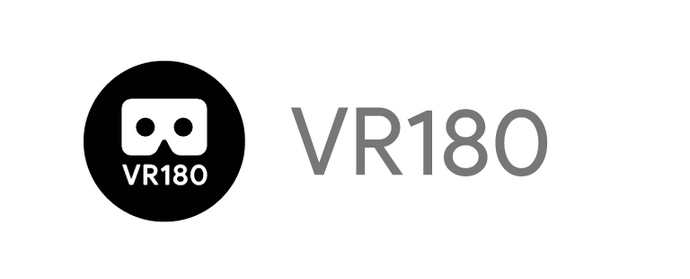 Relive special moments
Crisp, three-dimensional immersive photos & videos of the world in wide angle and ultra HD 4K resolution let you relive captured moments with a remarkable sense of presence.
Share your experiences easily
VR180 cameras capture photos and video in 3D, but can be viewed and shared in either 2D or 3D. A VR headset, including even a Google Cardboard headset, is all that's required to experience in VR so your friends and family can step into your memories and look around like they were there.
Everything you need. All in one place.
Easy upload and share
With the VR180 app, seamlessly upload to Google Photos or YouTube, or live stream directly from your camera.
Official website
If you want to know more about Google VR180 then you can check the Google VR180
Community content is available under
CC-BY-SA
unless otherwise noted.